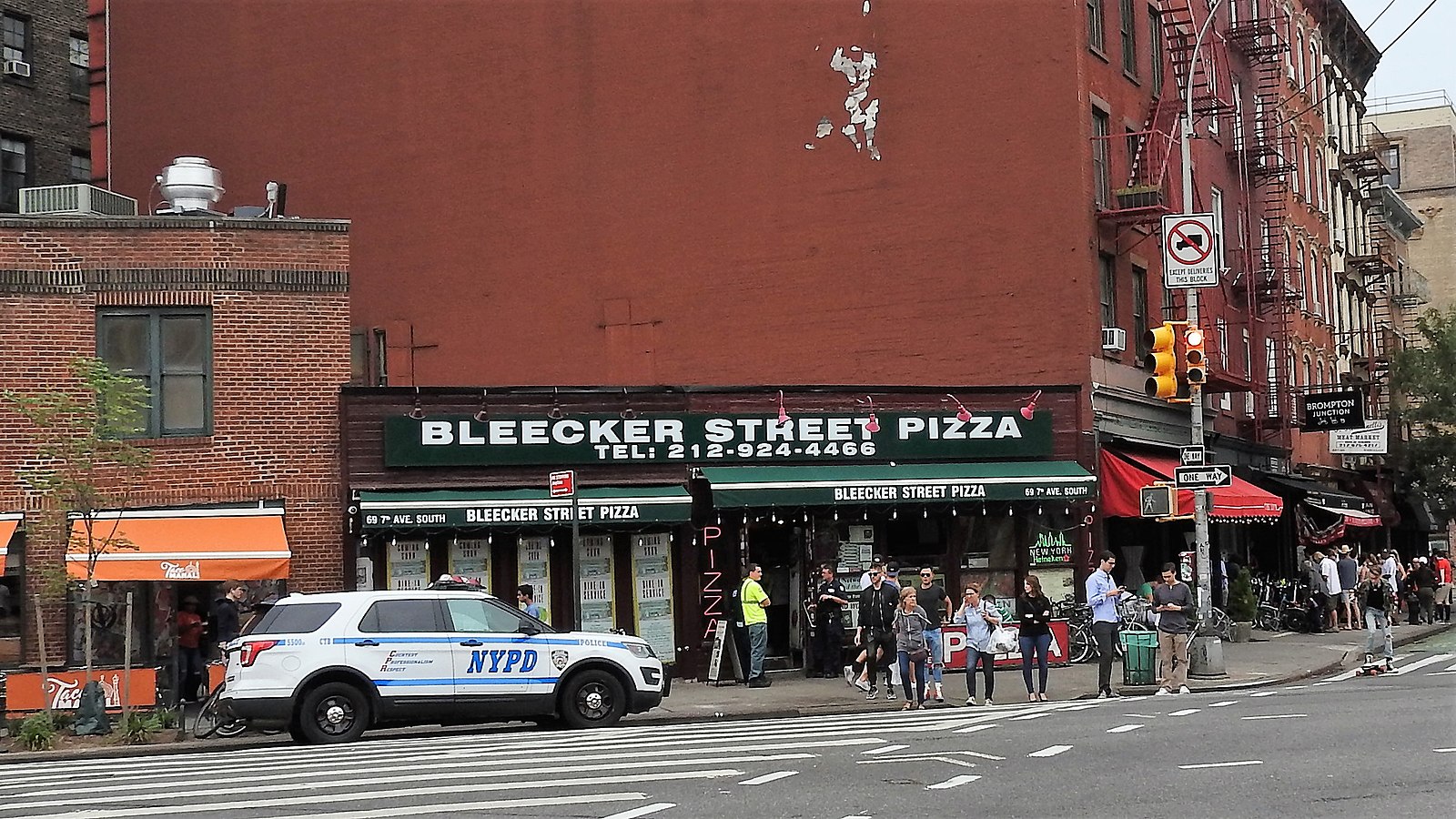 If you're from anywhere other than New York, your first time in NYC is a pretty big deal. Even when you're only spending a day or two in the Big Apple, you want to cram as much as possible into each moment to make your trip even more worthwhile. So, we're going to go over the Top 10 things to do in NYC when it's your first time to NYC. Plus, we'll add a few bonus items!
1. Visit the 9/11 Memorial
Our #1 choice for the Top 10 Things to do in New York City is visiting the 9/11 Memorial. While there, you can pay your respects to those who lost their lives on September 11, 2001. The twin reflecting pools where the towers once stood is a beautiful tribute to the fallen. If you want to learn more, you can head to the Memorial Museum right next door or the Tribute Museum, where you can participate in a guided tour from someone who was there that day. Be sure to practice decorum here and not take smiling selfies .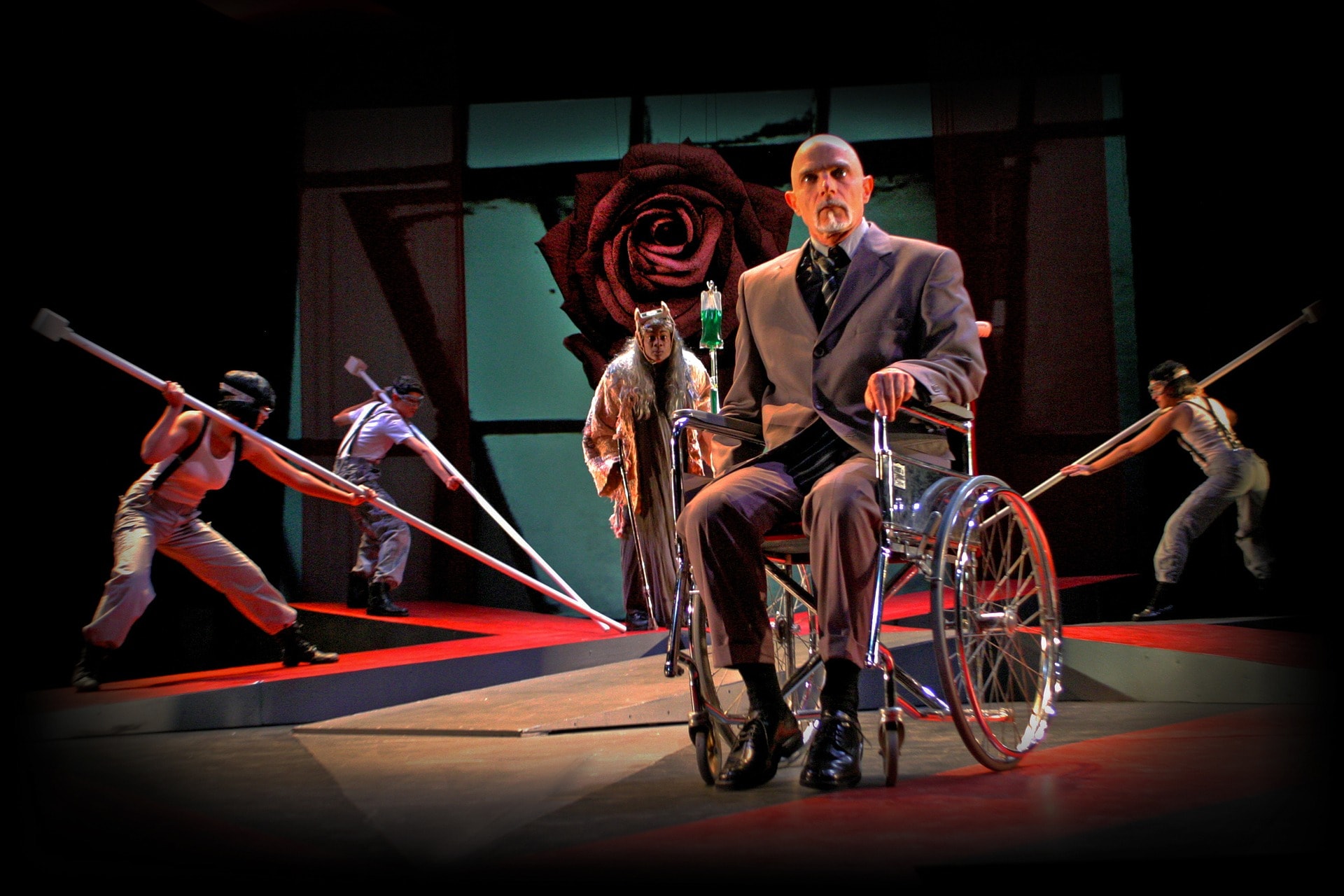 2. Go to a Broadway Show
Even though Broadway shows tend to be expensive, they're usually the focal point of any first timer's NYC trip! Because we don't want you to miss out on the great performers in some of the world's greatest musicals and plays, we're going to suggest checking out the TKTS booths or the TKTS app to see if any discounts are available. The TodayTix app is also really useful for cutting some costs.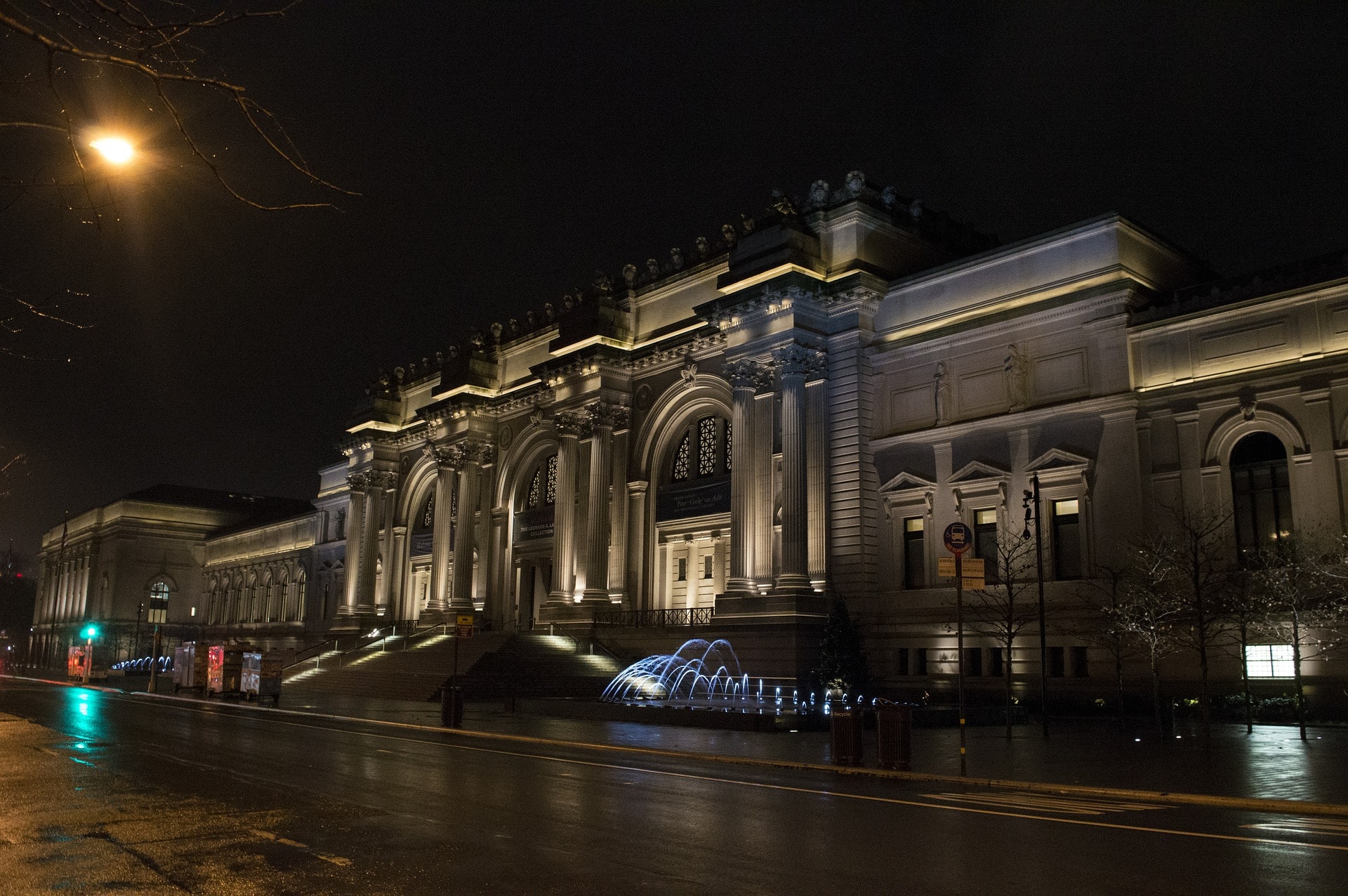 3. Visit a Museum
New York City is home to some of the most famous, yet most diverse museums in the world. Everybody has their own favorites, but you can check out the MOMA, Metropolitan Museum of Art, or the Natural History Museum for the classical NYC museum tour. For something a little different, visit the Transit Museum in Brooklyn, where you can actually take a seat in some old authentic subway cars.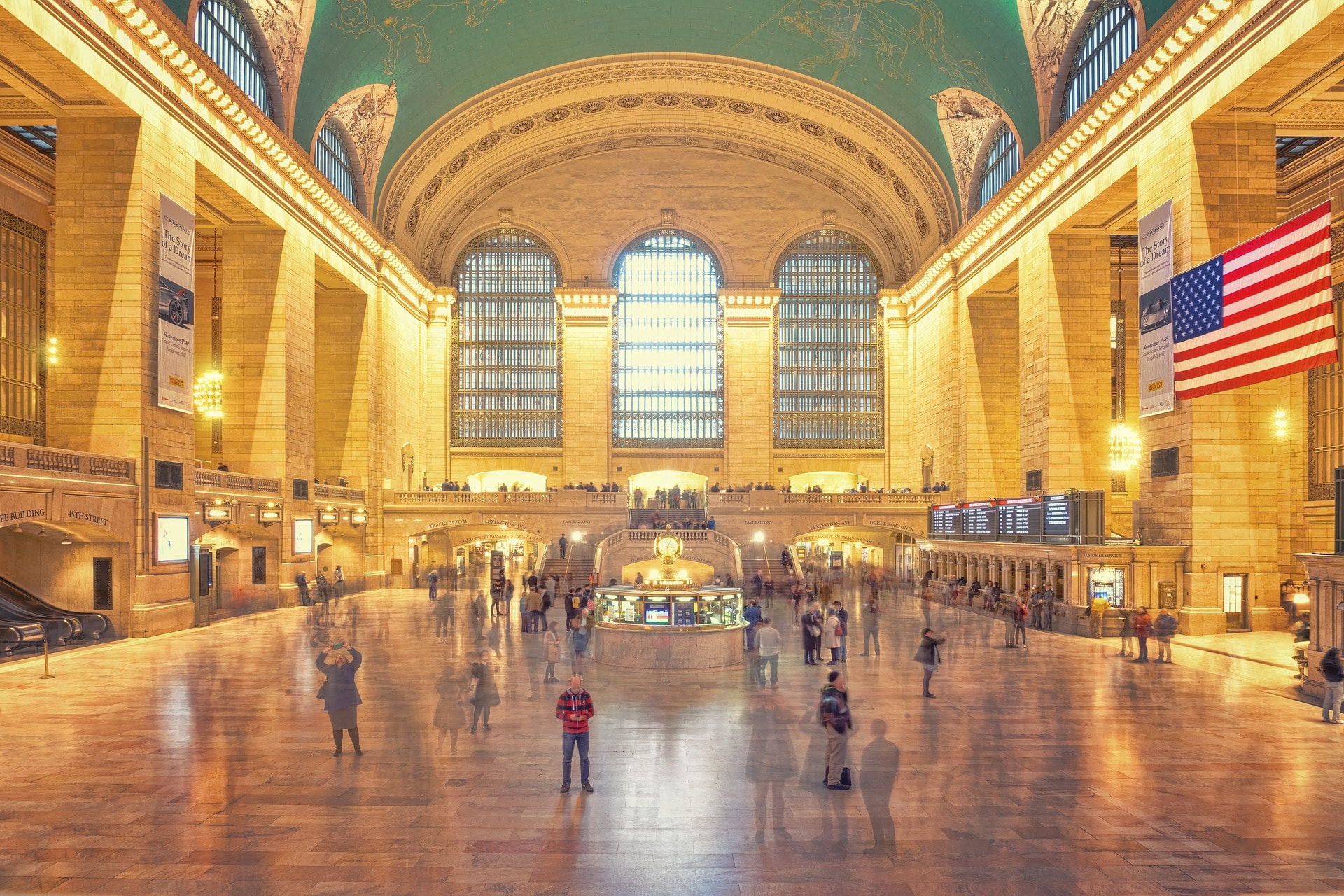 4. Roam Grand Central Terminal
Grand Central Terminal sees over 1,000,000 people per day, but it's also one of the most scenic architectural structures in the City. Take a gander at the largest Tiffany clock in the world on the exterior of the building and look up when you're inside, where you'll see a zodiac mural. The Campbell Bar is a great place to grab a quick drink and the basement food court has some great culinary options like Shake Shack and Magnolia Bakery.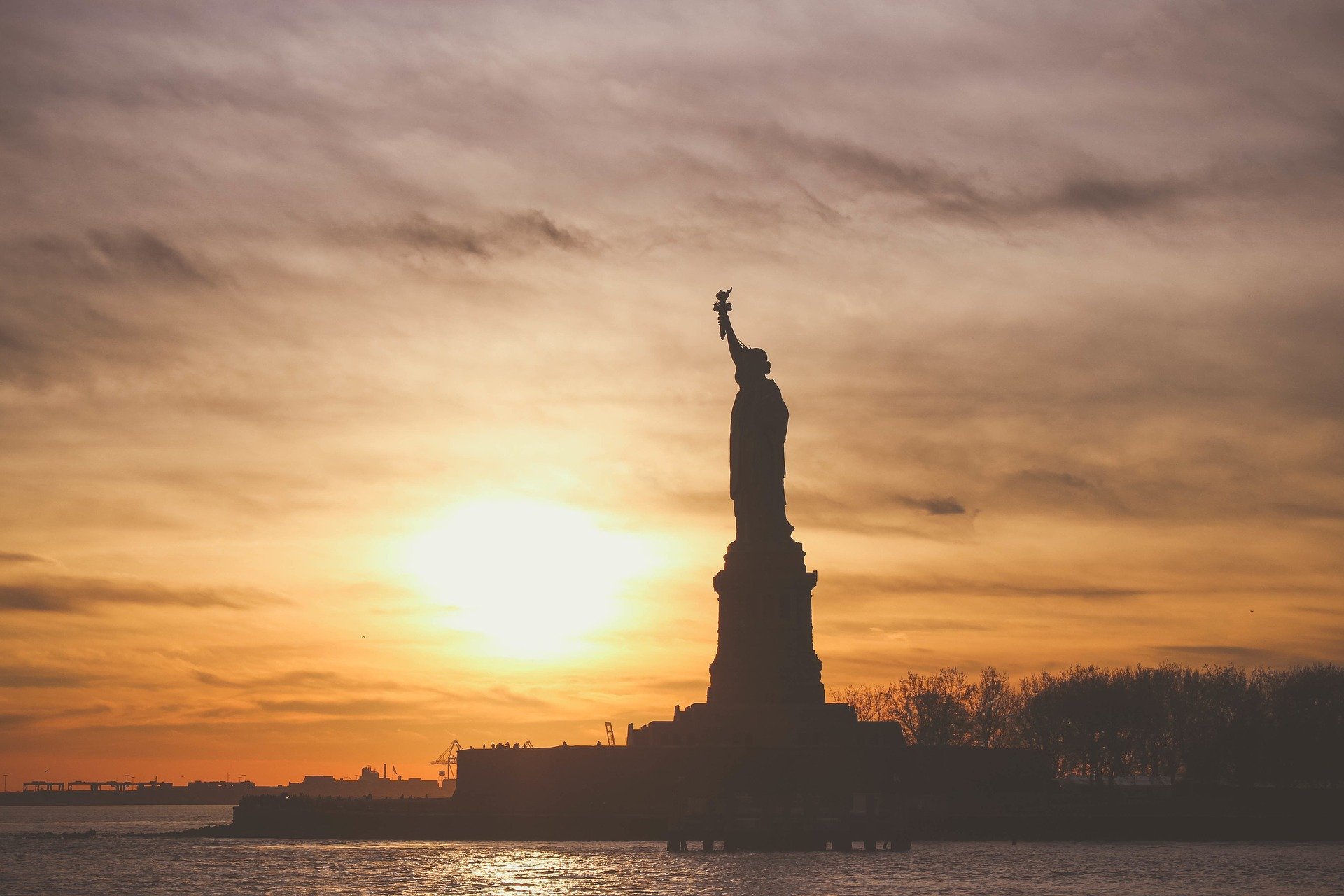 5. See the Statue of Liberty
No NYC trip is complete without a visit to the Statue of Liberty. If you work your way over to the National Parks Services website, you can book a ticket to the top for as little as $21.50 a few months in advance. But, you can also get a beautiful view of the Statue of Liberty from the water. Take a free ride on the Staten Island Ferry (just make sure you're sitting on the right side!).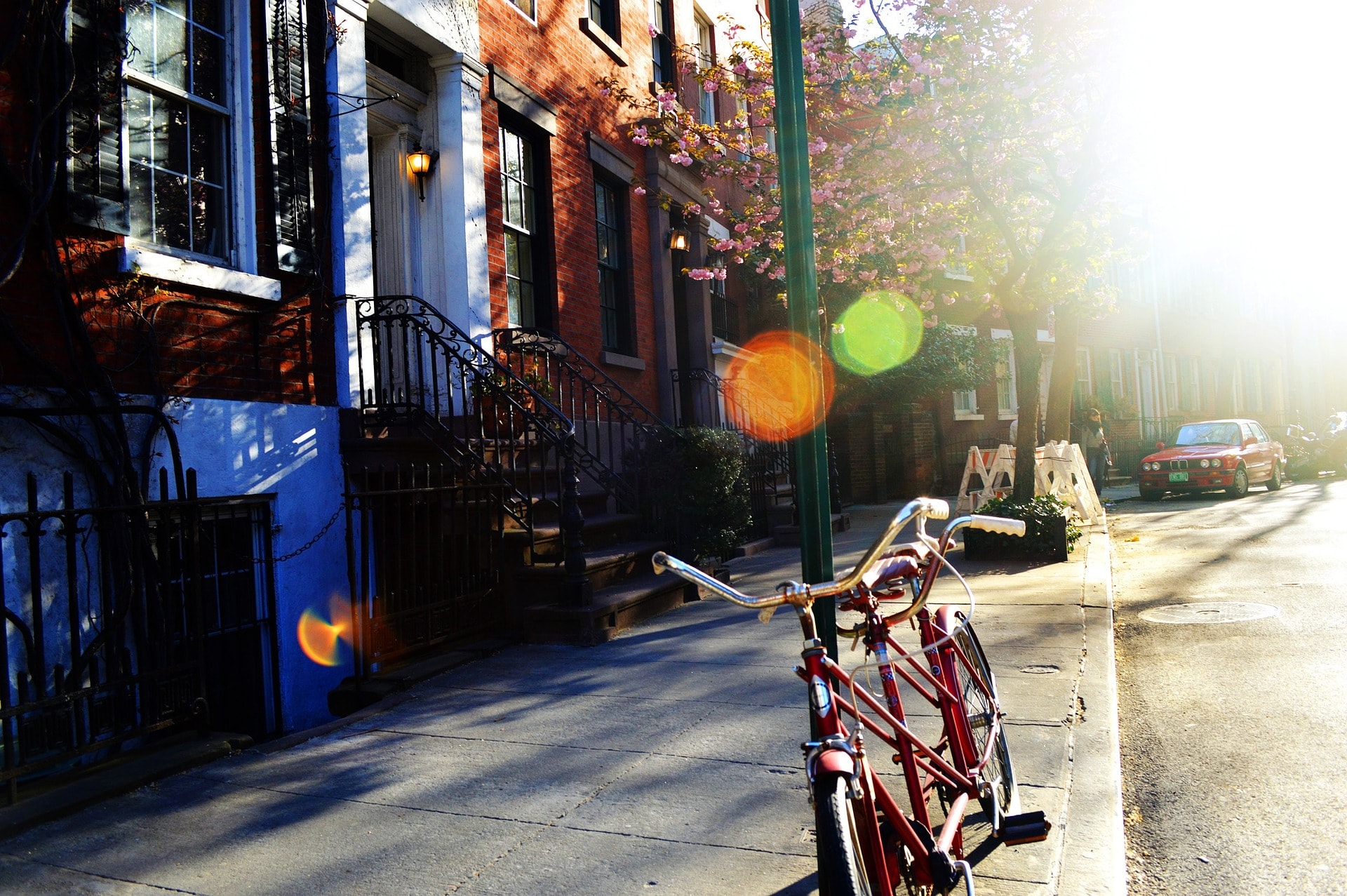 6. Wander Greenwich & West Village
The City can be a little overwhelming. So, wander over to Greenwich and West Village to feel more like a local. Stop at some of the cute shops, pick up a great cup of coffee from Porto Rico Importers, and search for your favorite book at Three Lives and Co. bookstore. For a little added entertainment, check out some of the live music acts at Washington Square Park.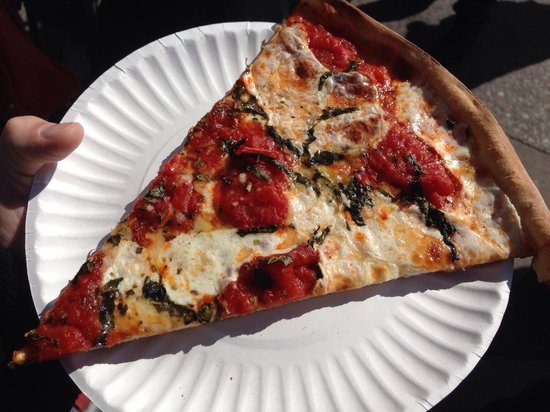 7. Eat a Slice of Pizza
You can't hop back on that train to leave without having at least one slice of New York City pizza. My all-time favorite is the Nonna Maria slice from Bleecker Street pizza. For a little variety, you should check out some of Keste's five-dollar Neopolitan pizza pies (only Available for Dining, not take-out). If you're on a bit of a food budget, you can't go wrong with any of the 50+ one-dollar slice pizza places in the city (i.e. Percy's).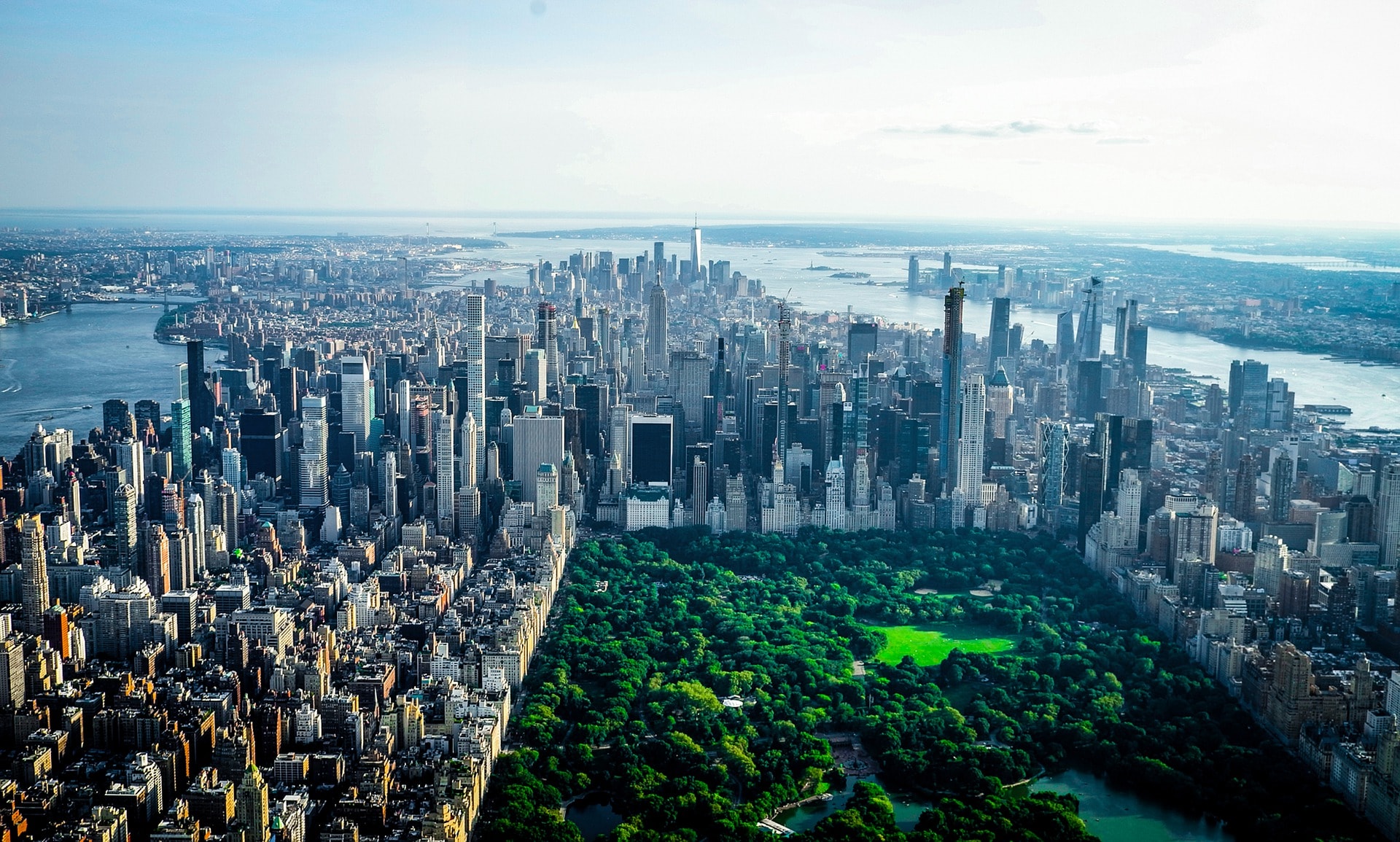 8. Explore Central Park
When we say you can spend an entire day in Central Park, we aren't kidding. You can go fishing, rent some model sailboats and race them around the pond, have a picnic at Sheep's Meadow, or even check out the conservatory garden. Around every turn and path, you'll find something you didn't even know was there.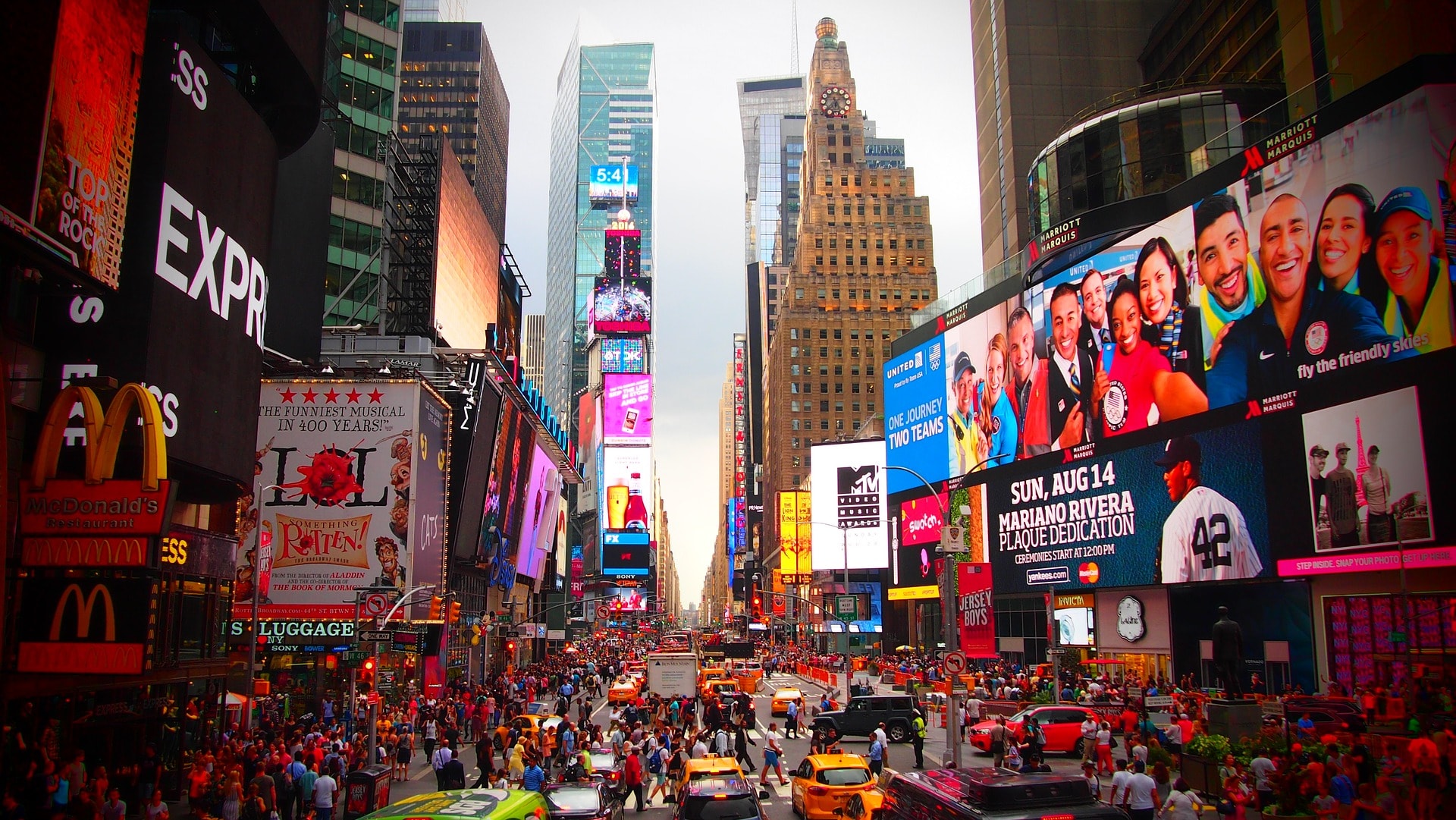 9. Visit Times Square at Night
Time Square can be a little hectic during the day, let alone at night. Yet, Times Square after hours is the epitome of every great NYC trip. Try going there right before midnight to catch a glimpse of "Midnight Moment," which is the world's largest digital art display. Most locals don't even know about it. Just make sure you're watching out for tourist traps and scams (i.e. Taking pictures with the furries and the superheroes).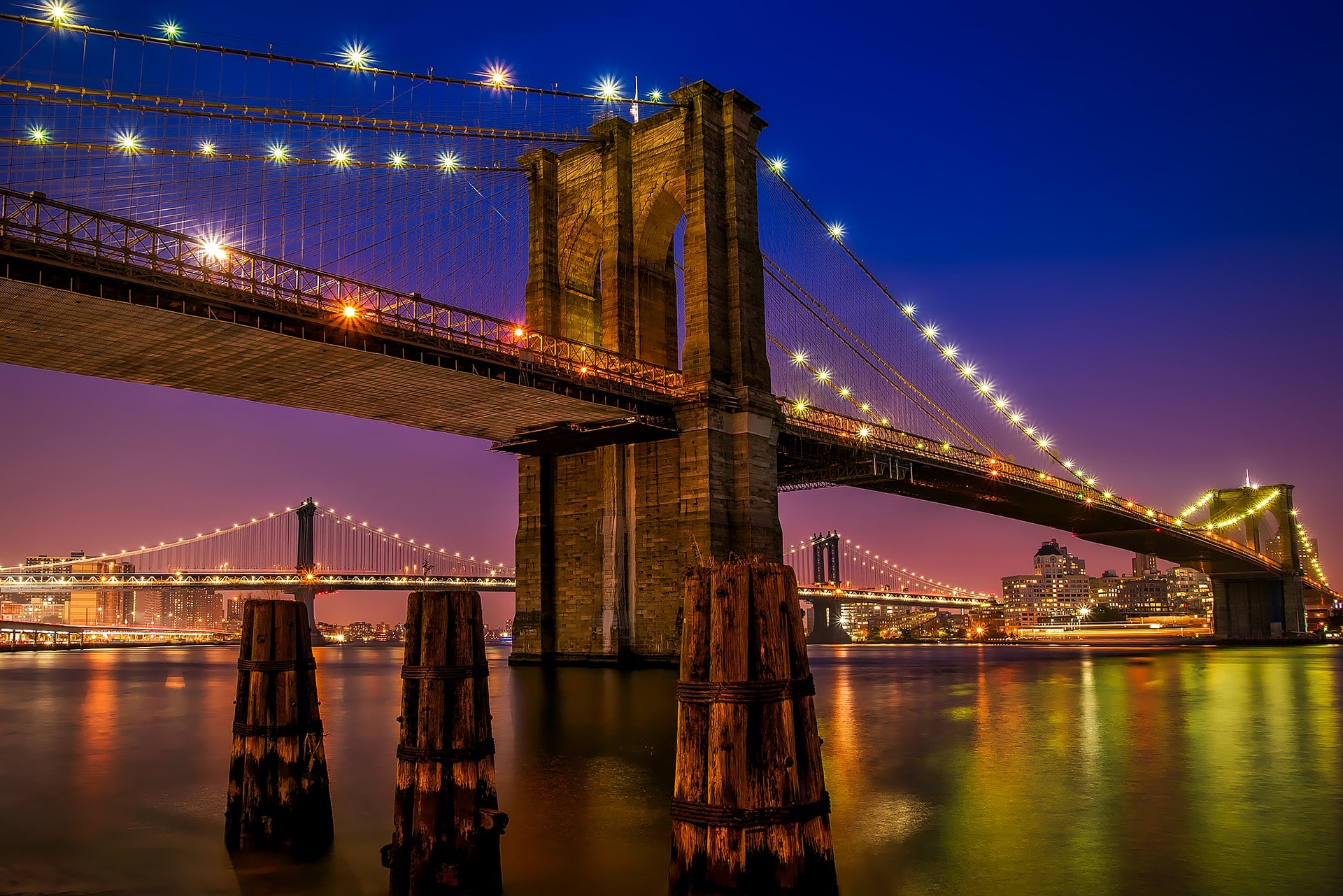 10. Walk the Brooklyn Bridge
If you don't like big crowds, you should get to the beginning of the Brooklyn Bridge earlier in the day. Take the one-mile trip from Manhattan to Brooklyn and take photographs of your view on the way. And, once you get to Brooklyn, you have plenty more to do and some brand new places to explore, like the DUMBO Water Front.
Also Try….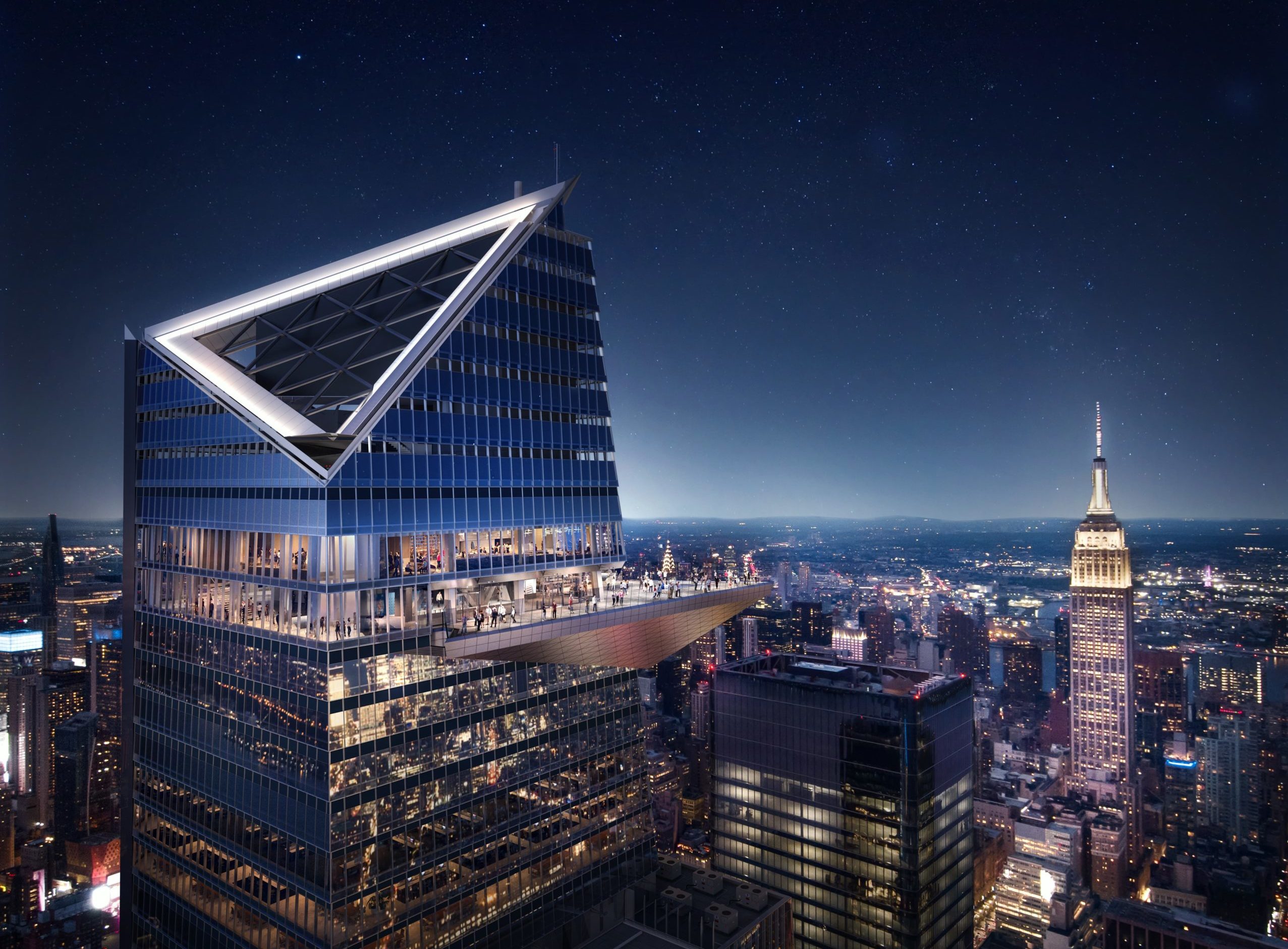 Go to a Rooftop
Everybody wants a view of the city's beautiful skyline! The best view is undoubtedly at the Top of the Rock, which only costs $40 to get into and gives you a completely open view of the city. One World Trade's Observatory is slightly cheaper, but it's fully enclosed. The Edge is a new attraction at Hudson Yards, and has some epic views from the West side of Manhattan ! For a cheaper overlook, head to one of the rooftop bars like 230 Fifth or take the Roosevelt Island Tram from Manhattan using your Metro Card, to get to this scenic little oasis.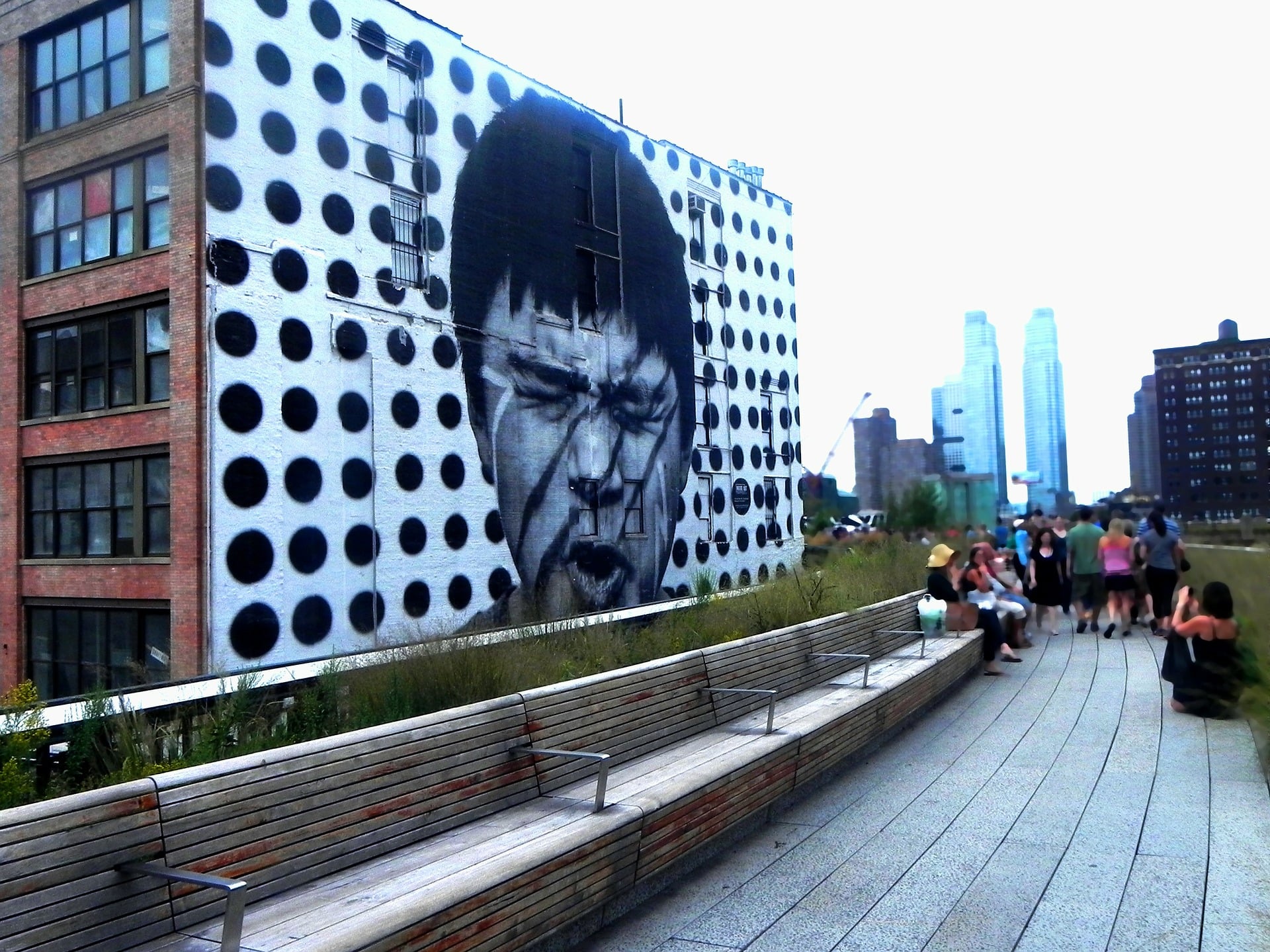 Walk the Highline
Though the Highline is always crowded with tourists, it's truly a sight to be seen. This 1.5-mile elevated park was once a flourishing rail system through the city. From the Highline, you can catch some unbeatable views of the city from above or check out Chelsea Market and buy some tacos from Los Tacos No. 1 (the best in Manhattan).
Now that you have some amazing ideas for your first trip to the Big Apple, you'll need to plan your second trip really soon after. I've lived here almost a decade, and there are still so many things to see. Happy Traveling.