When you travel to New York City, you can expect to spend a small fortune just to find somewhere to stay. Many people think that if they don't have a large budget to work with then they will most likely just be out of luck and not get to visit the beautiful city.
The thing is, there are ways to find a cheap hotel in NYC. You don't have to forego the trip. You can plan an amazing trip and make it affordable. Finding NYC budget hotels just requires a little bit of education.
We're here to help! Today, we will share with you the very best tips for finding decent cheap hotels in NYC that won't break the bank !
1. Set Realistic Expectations
New York is a place of beauty. A highly populated area with a lot to offer. People visit NYC all the time. Some of the most popular times to visit NYC include various holidays when the town is alight with people and décor.
You simply can't pass up the chance to see the Christmas beauty in NYC. Or what about taking the chance to be there when the ball drops on New Year's Eve?
Here's where we have to tell you to set realistic expectations. While these are glorious times to come stay in NYC, they are not going to be budget-friendly times. No matter how many NYC budget hotels you find most of the year, you're still going to spend a pretty penny to stay at them during peak season (December to Early January + Summer).
Try to plan your trip for a time when the demand for a place to stay isn't nearly as high. Your trip will still be an awesome time, even if it isn't during that holiday season. Try visiting during the weekdays in general, to save money.
2. Use Available Resources
There are many sites available that can help you find great deals. For example, booking.com can help you find the best budget hotels for staying anywhere in the world. They always have really good rates and they can give you a variety of options.
You simply put in your destination, the number of guests, and some anticipated dates. Feel free to play with your dates and see if you can find better deals for various date ranges as you plan. With sites like these, you can find NYC cheap hotels that aren't on every website and make your trip much more cost-friendly. You can find high and low options here. Be sure to read the reviews thoroughly for the best results!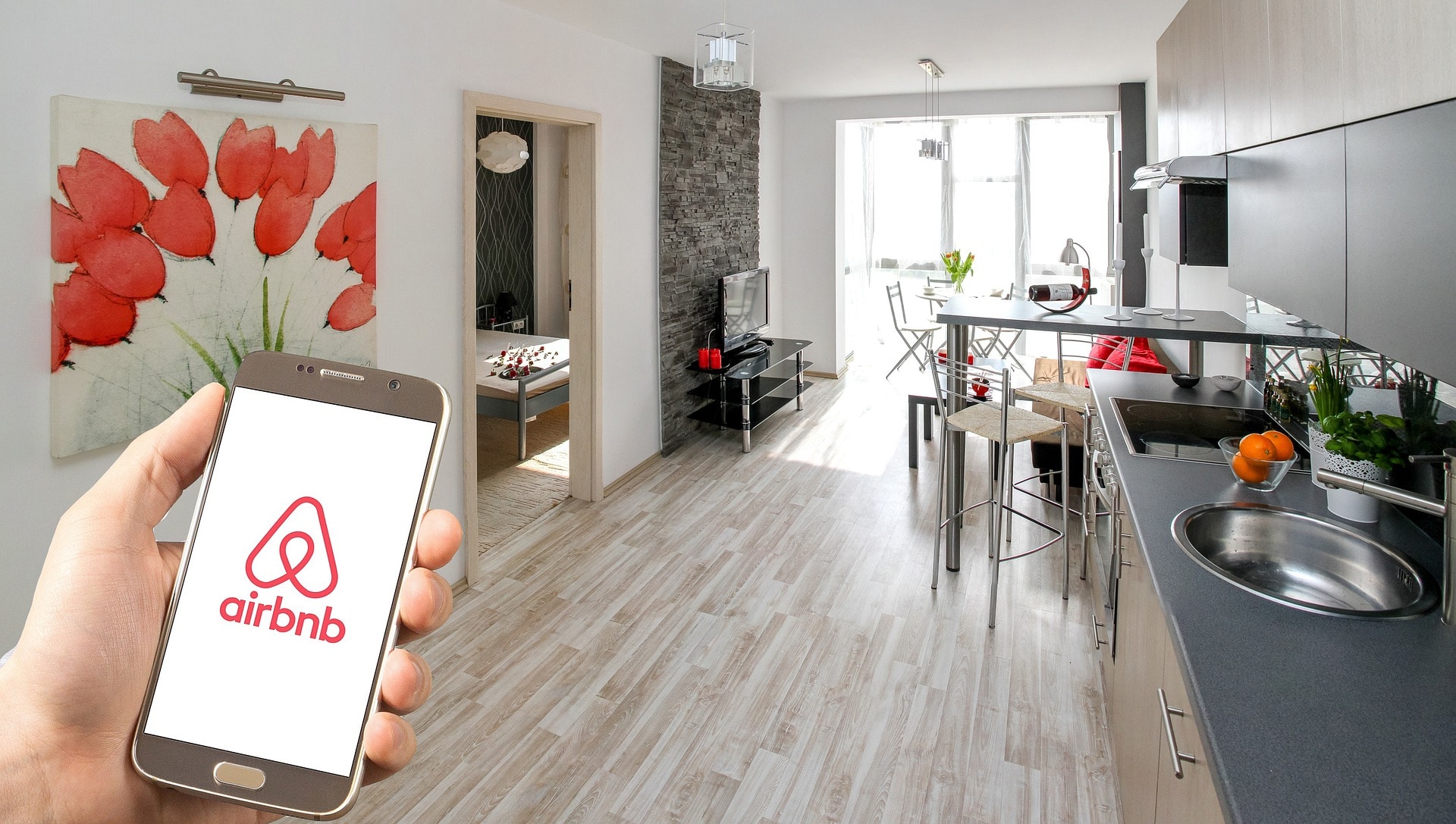 3.    Try Hotel Alternatives
The world has become so accustomed to thinking that the only places to stay when you travel are hotels and that you just have to suck it up and pay the price to stay anywhere nice.
This isn't entirely true. There are many alternatives to hotel stays that can offer suitable and affordable accommodations. Take, for example, a hostel. This website hostelworld.com lists hostels from all over the world. It's similar to hotel-booking budget sites and lets you put in your locations and dates.
You can look for private rooms or you can book in a dorm-style room with shared space. You can find private spaces for incredibly reasonable prices. A private room will provide you similar amenities to that of staying in a hotel room, if you can deal with a shared bathroom. This may be the top travel hack for visiting New York City if you're feeling adventurous.
Another great hotel alternative is to look for an Airbnb in NYC. In this case, you can find entire apartments sometimes for more reasonable rates. Alternatively, you could simply look for a private room in somebody's space, depending on the size of your travel party for the most savings.
To check out Airbnb options, you can visit the official Airbnb website and place your dates and locations as well (If you want $55 off your first Trip use our referral link). Chances are, you will be sharing a bathroom but at least you will have a comfy private space for lounging and sleeping. After all, you will spend most of your time out sightseeing anyway.
Again, always be mindful of the reviews as you book. Read them carefully, and look for issues like street noise/construction/and wi-fi problems. Also be mindful of potential scams in general while you travel in NYC.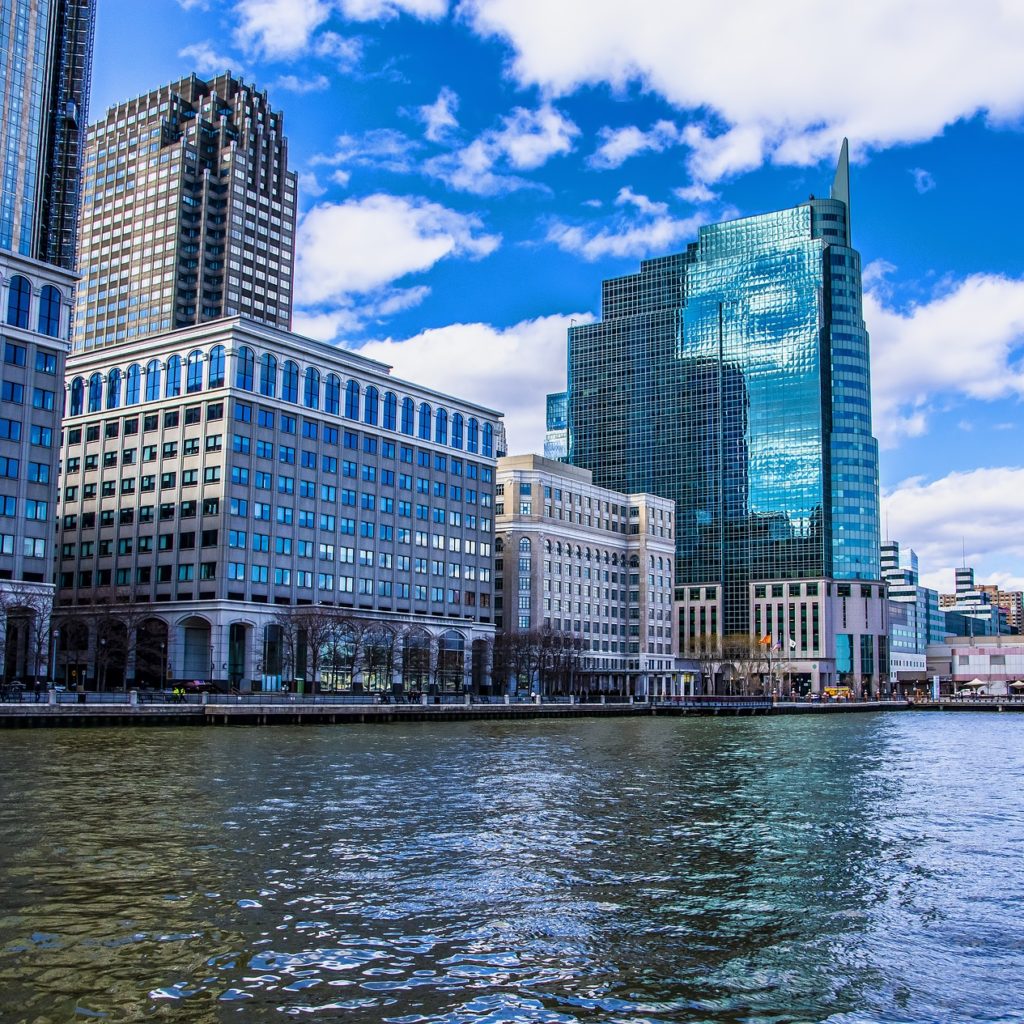 4. Avoid Manhattan
The most overlooked option for budget lodging in New York City, is avoiding Manhattan. You can get far cheaper prices, across the Hudson River in New Jersey in towns like Jersey City (pictured) or East Rutherford/Secaucus which have direct transit links to the Big Apple. If you want to stay on the New York City subway grid, try some underrated parts of Queens, like Long Island City or Jackson Heights for a hotel or Airbnb. Getting an Airbnb in Bushwick, Brooklyn would be really fun if you're into the hipster art scene and nightlife.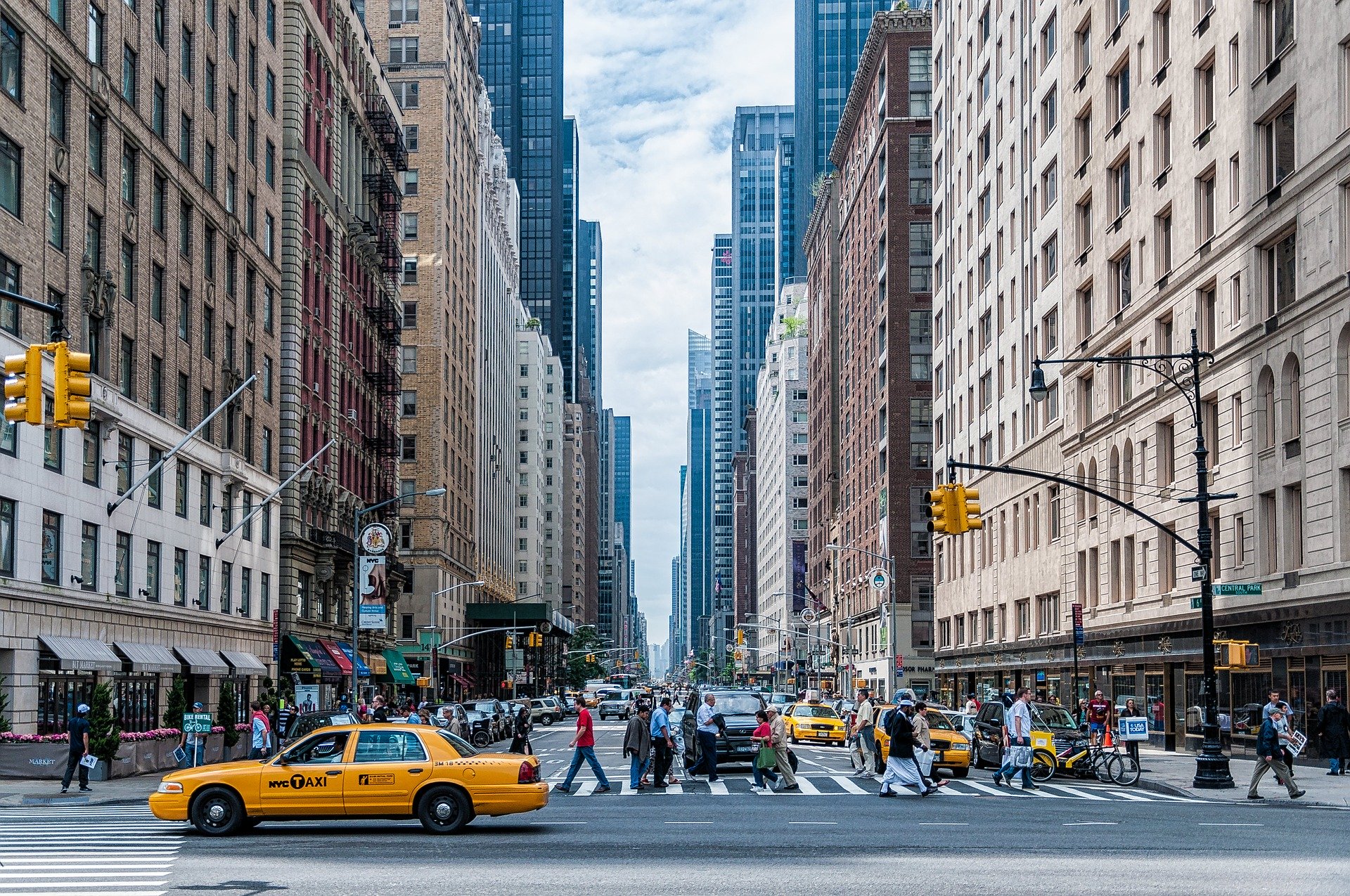 5.    Spur of the Moment Sometimes Pays Off
For the most part, we would tell you to plan ahead to get the best resources. However, if you're the type of person who likes to just get up and go, you might be able to find yourself a cheap hotel at NYC as a last minute booking.
Check out the app or site for Hotel Tonight. This is basically for people who book on the fly or who maybe get stuck traveling and need a last minute solution. These are basically excess rooms that are marked down at the last minute because they were never booked.
It's worth a try, if you can take off at a moment's notice. This option works best during week nights in off-peak seasons.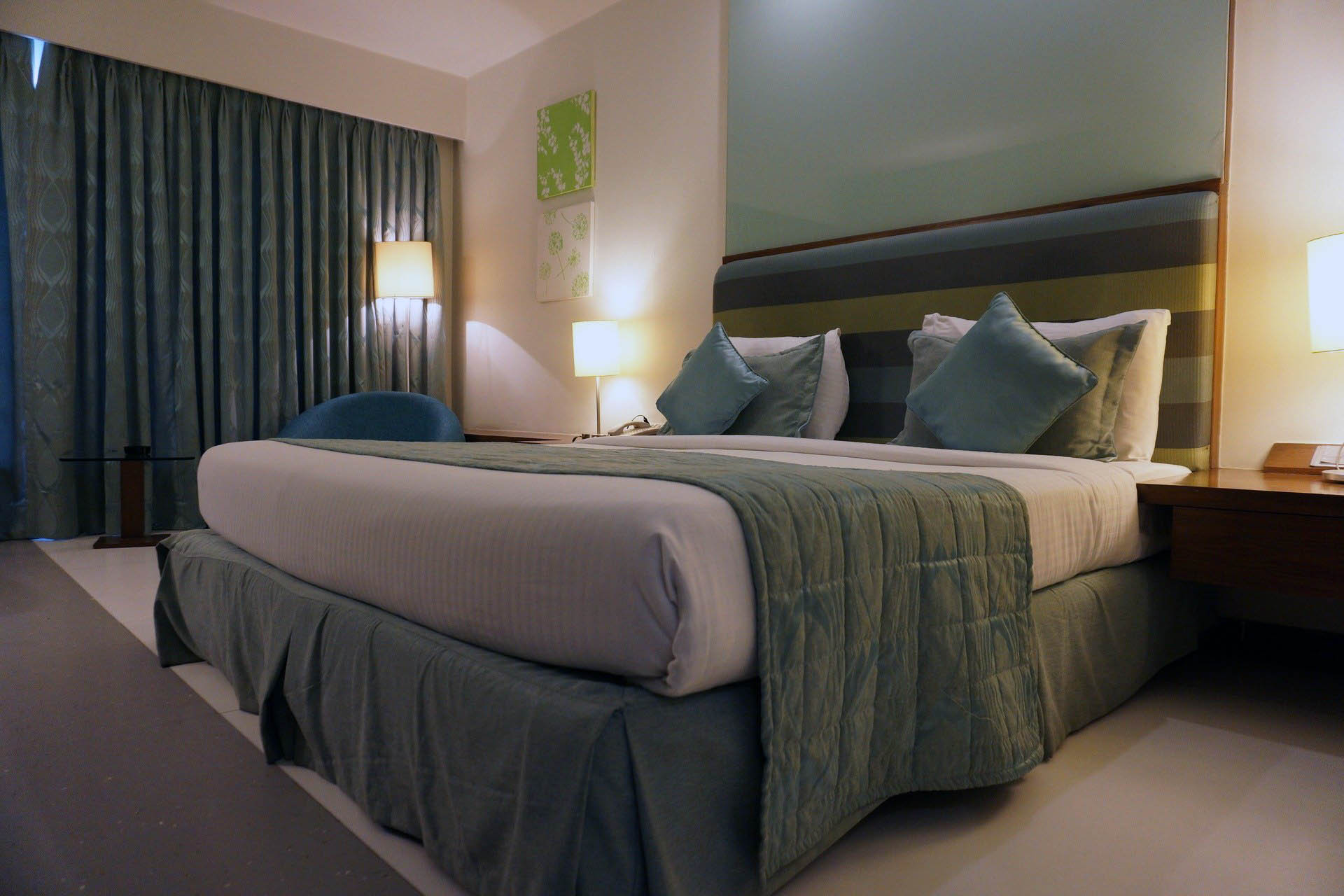 6.    Last Ditch FREE Option
If you're traveling alone and you basically just need a last ditch effort, you can use couch surfing as a final free option. This is our lowest recommendation and we also say use extreme caution if you decide to take this route.
It's a great way to meet some local people but you will certainly want to read reviews carefully and also check out references simply to protect yourself (especially if you're a single woman).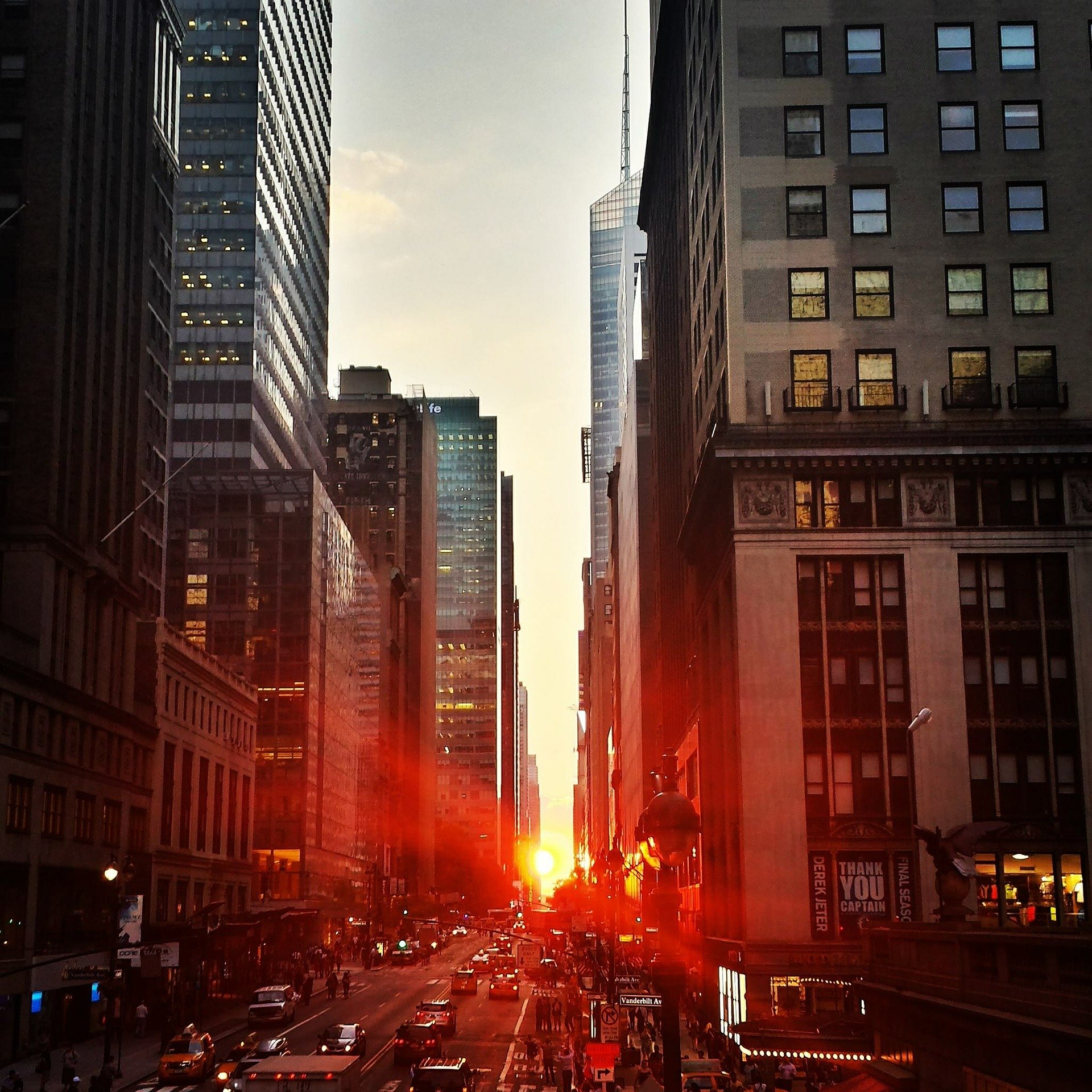 Conclusion
You don't have to break the bank to stay in New York City. Many of these options are reliable and if you use the data carefully, you could easily find yourself a cheap hotel in NYC for a reasonable rate (Under $150).
Remember to keep an open mind as you look but more than anything, you should also be vigilant. Many of these sites and resources have a lot of great information and options shared within them but it's especially important that you pay close attention to reviews and relative information to know you aren't walking into a dangerous or awful situation.
NYC budget hotels are easier to find when you take the right approach. Simply put some of these resources to work and start planning your next trip to NYC! Here's to your next trip on a budget!